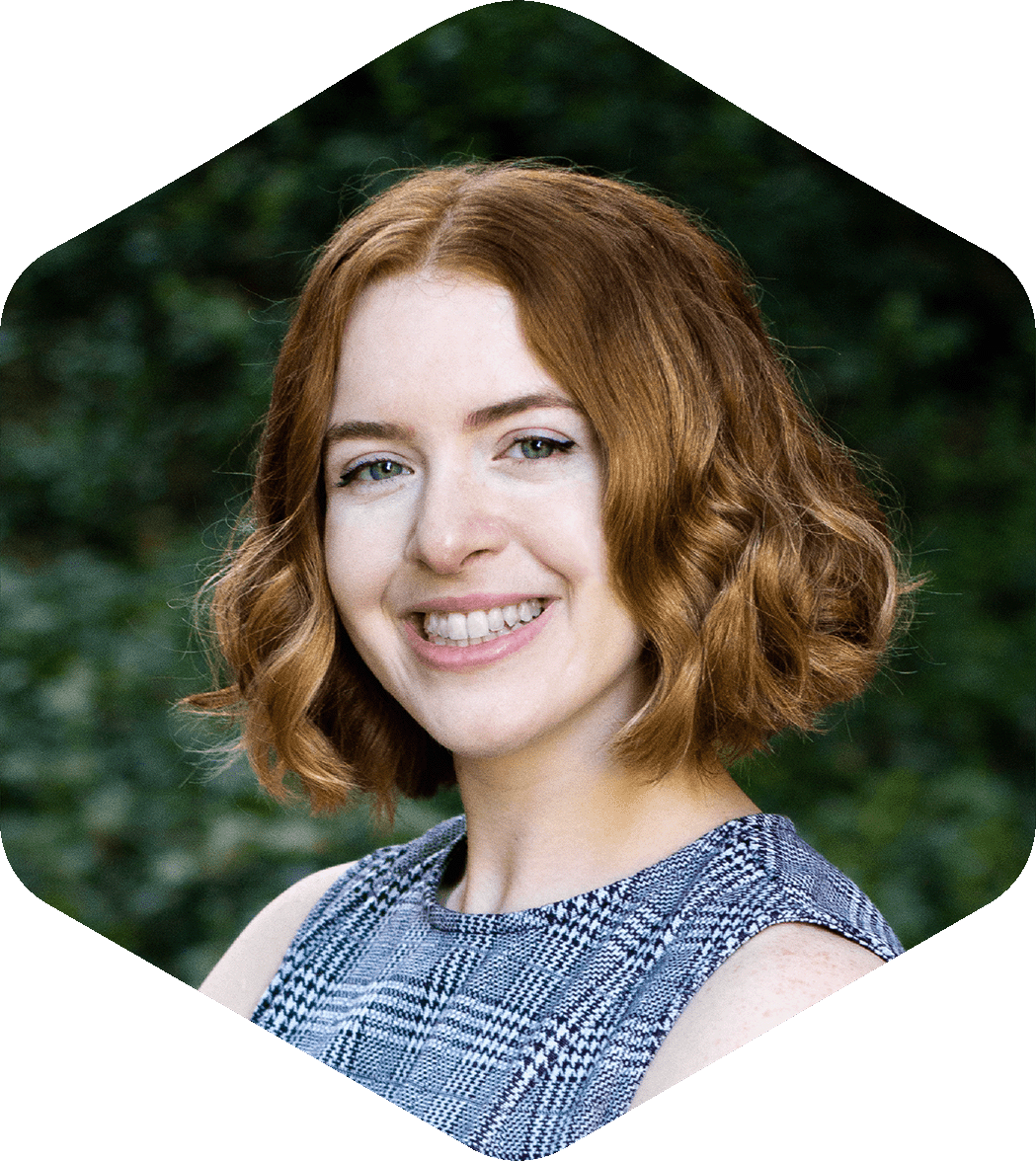 Hello!
I'm Stephanie Dykes, a UX strategist, researcher, and designer. I am a passionate and detail-oriented designer who believes in created products based on user needs.
I bring a focused, creative, and collaborative approach to the projects I work on. My experience spans both well-established and new UX departments. Some of my major accomplishments have been promoting UX within a growing organization and starting a company's first user research initiative.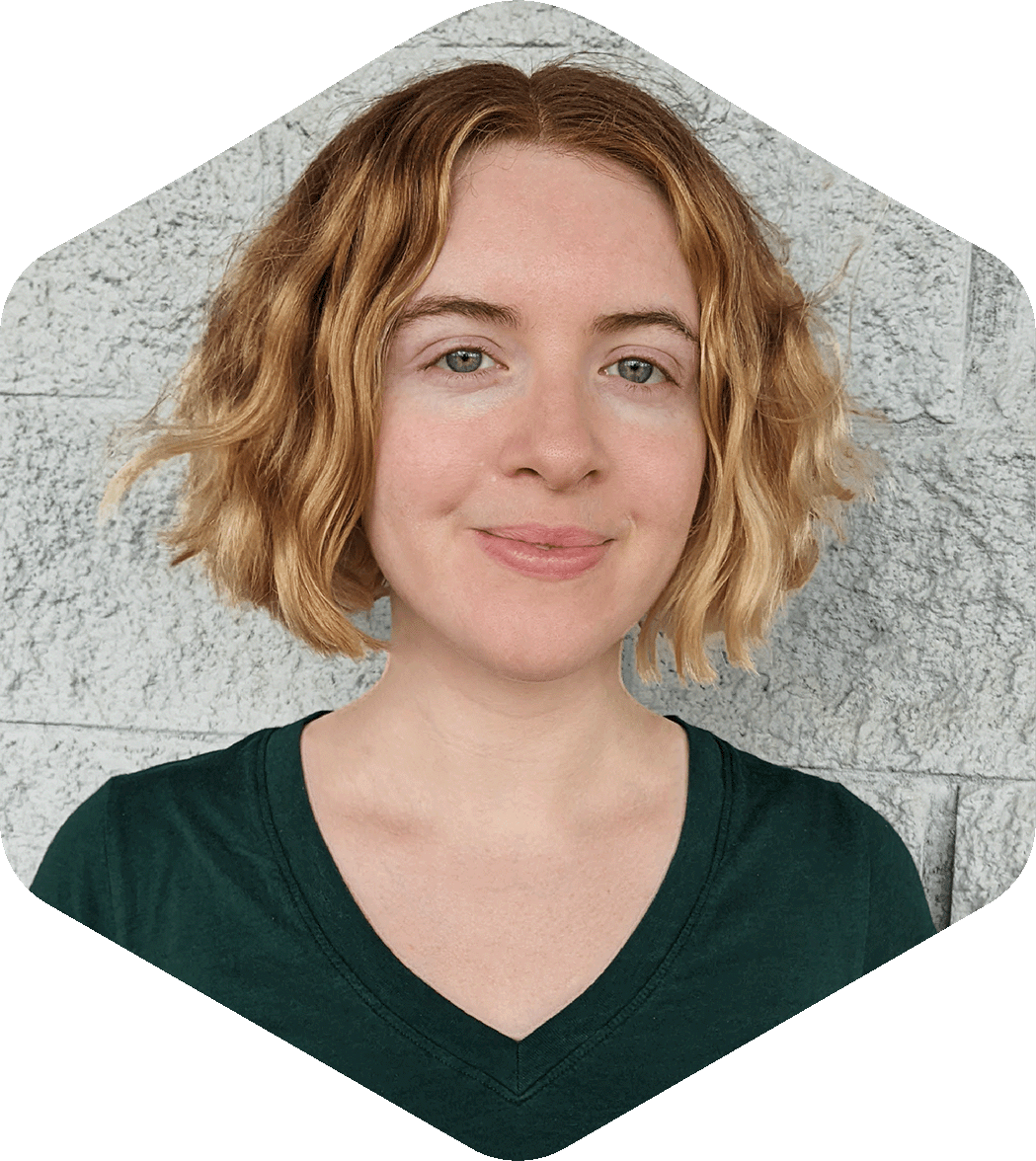 I believe in remaining humble in the design process and confronting every problem with a curious and open mind. In my free time, I love to work on collaborative art installations, costumes, and music. I bring thoughtful design into anything that I work on, whether it is a product or an experience.
If you have any questions or are interested in freelance work, feel free to contact me below!